A Giveaway!!!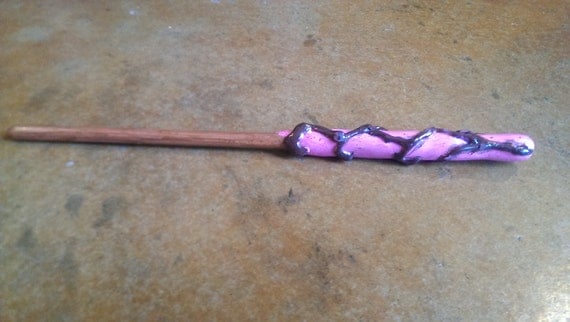 We're starting up a new section of my White Lotus shop, and to kick it off we're having a little giveaway of our new Fairie Wands!
We are giving away one (1) of our unique, adorable, hand-made wands.
Show your magical skills and fantasy pride with one of these beautiful, one-of-a-kind trinkets.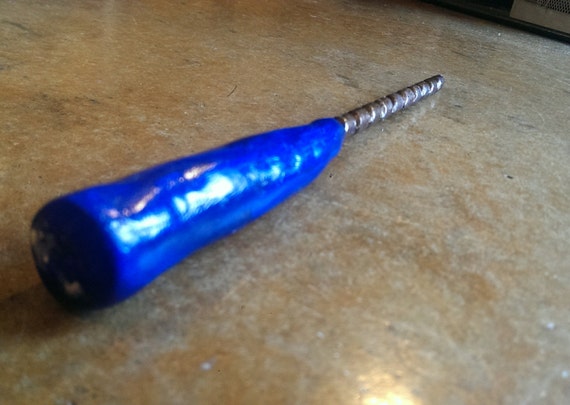 Get one to match your favorite Hogwarts House! Find one with magical properties you'd like to have in your live! Or pick one to match your favorite cosplay or fandom! 
The shop's a little spare right now, but we're adding more every day, and one of these unique, handmade wands could be yours!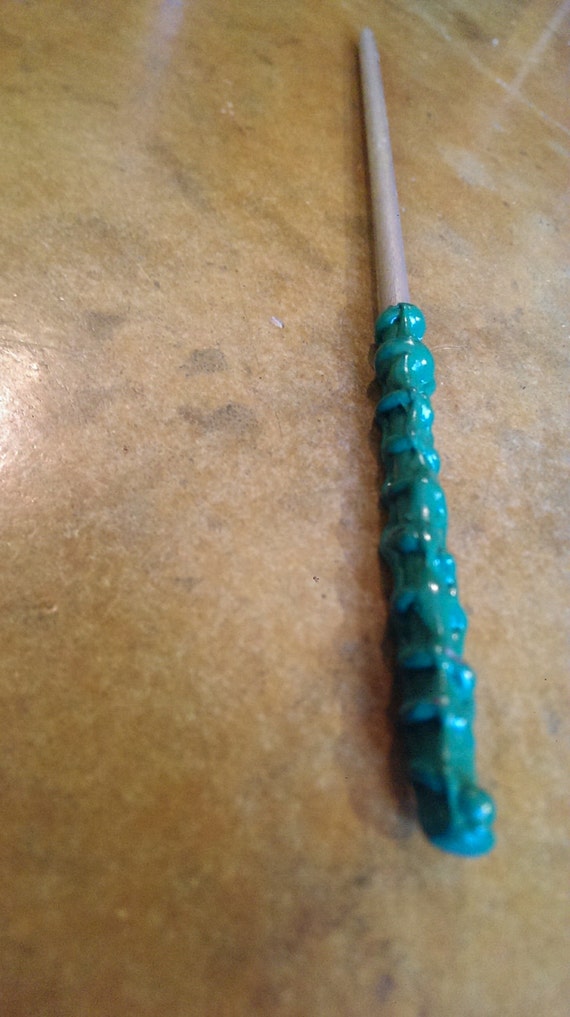 Rules:
1. To Enter, Reblog This Post.
2. One Reblog per person. You can reblog as much as you want (and please do) but we can only give one entry per blog.
3. Likes Don't Count.
4. You do NOT have to Follow to qualify.
5. Make sure your Ask box is OPEN, or you send us your EMAIL so we can contact you if you win. I've had other giveaways where people win, but I can't contact them!
6. U.S.A. only, please (sorry! >.< Shipping issues.)
Contest lasts exactly one week. Winner will be selected Friday, 8/15 at noon, EST, and will be contacted same day. Winner will be selected with a random number-generator, using Notes as numbers.
The wand they win will also be from a select group that the winner gets to choose from.